Artist Canvas designed by Bella Sephina
with Licensed artwork by Curve Design
  CANVAS:: 58cm x 58cm ( 50 x 50 drill area), Sparkly Soft, Poured Glue, Surged Scalloped Edge
  DESIGN: Hand Charted by a Bella Sephina Designer
   DIAMONDS: Round, 26 Facet, Sparkly Acrylic
   COLOR PALETTE: 50 DMC Colors, 5 AB's
  BUNDLE & SAVE: Mix & Match from all Bella in a Box collections
Create your Luxa or Prima Bella Bundle with the art that speaks to you!
Enter a soft colored world of pink, peach & green where wing flapping hummies gently dart among the thistles and thorns of the prickly heated dry desert garden.
Dive into this sun bleached world of quiet solitude to calm your mind, soothe your soul and spark your joy!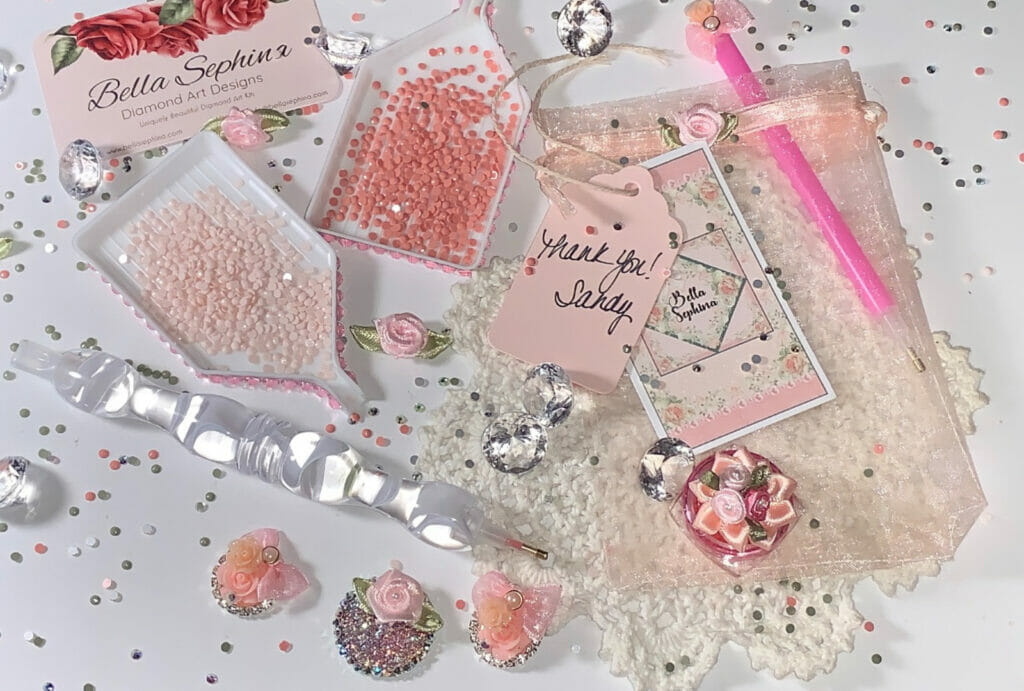 Take 20% off your first kit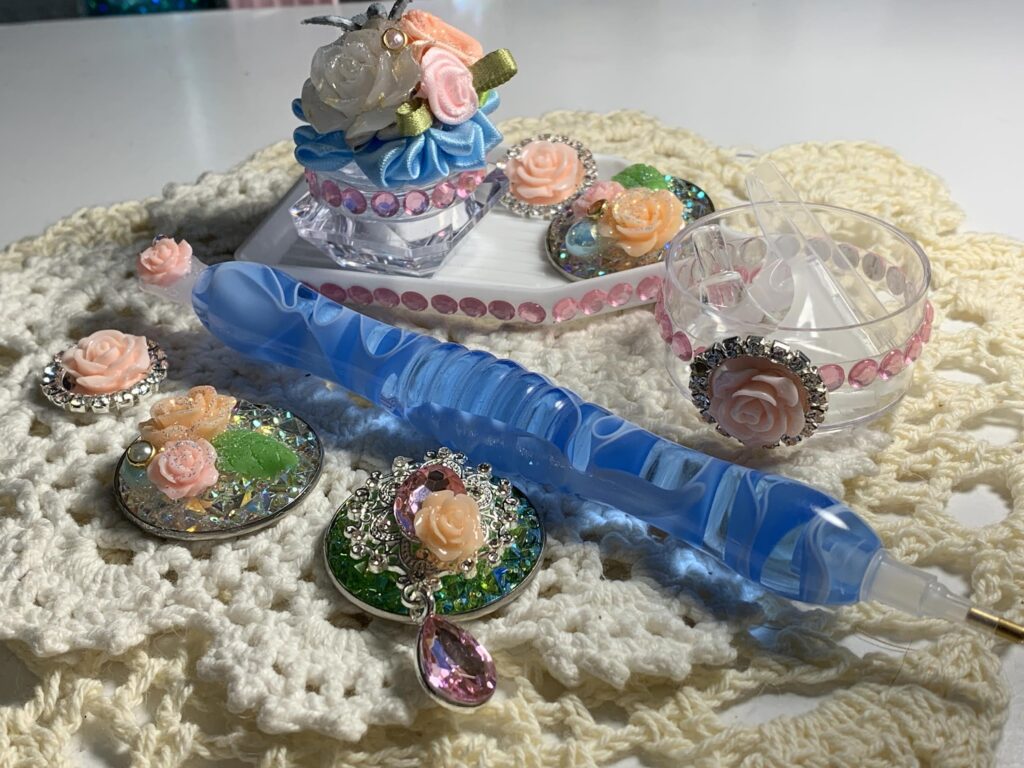 Paint Your World Beautiful