A uniquely simple classic kit experience.


A classic kit carefully packaged in a crush free box I lovingly designed. A thick & lush canvas rolled into a protective sleeve with an upgraded toolkit and sticker sheet for labeling included reusable drill zip baggies .

All Bella in a Box canvases have a 50cm x 50cm drill field with round diamonds in 50 colors & 5 specialty coated AB diamonds. Each toolkit has a Mofsa tray, pink pen with pink comfort grip, purple wax container and a set of *VERY SHARP* tweezers.


Distinctively different from Bella in a Bag is the unique collection of art made for bundling.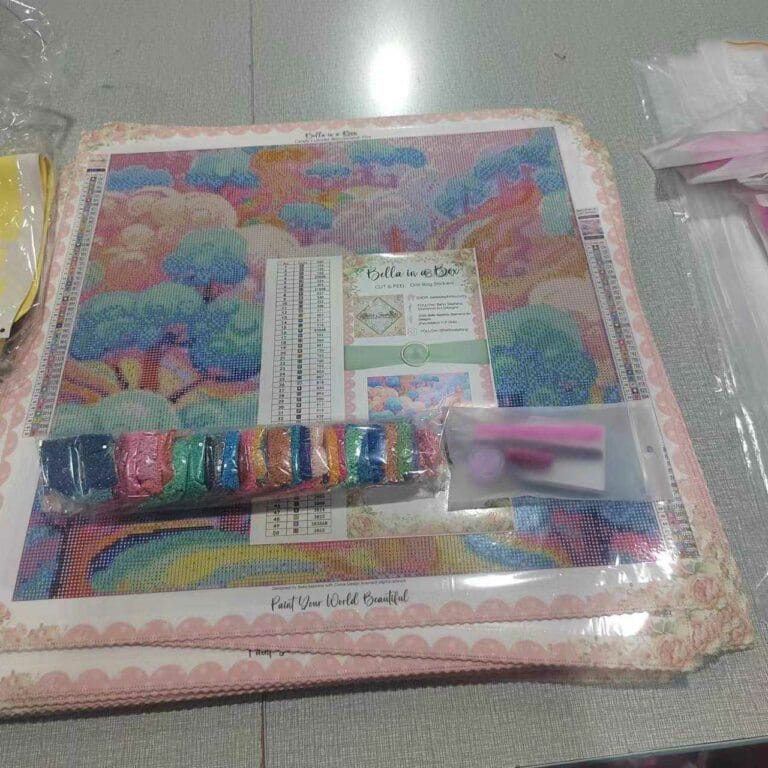 SHOWN: Canvas, drill baggies, toolkit & peel-able labels sticker sheet

with the art that speaks to you !

Choose
Choose Any 5 Kits from Any Collection
Choose any 10 Kits From any Collction
Bundle coupons automatically applied at checkout as long as your order contains ONLY Bella in a Box kits.
To order other kits or accessories place a separate order.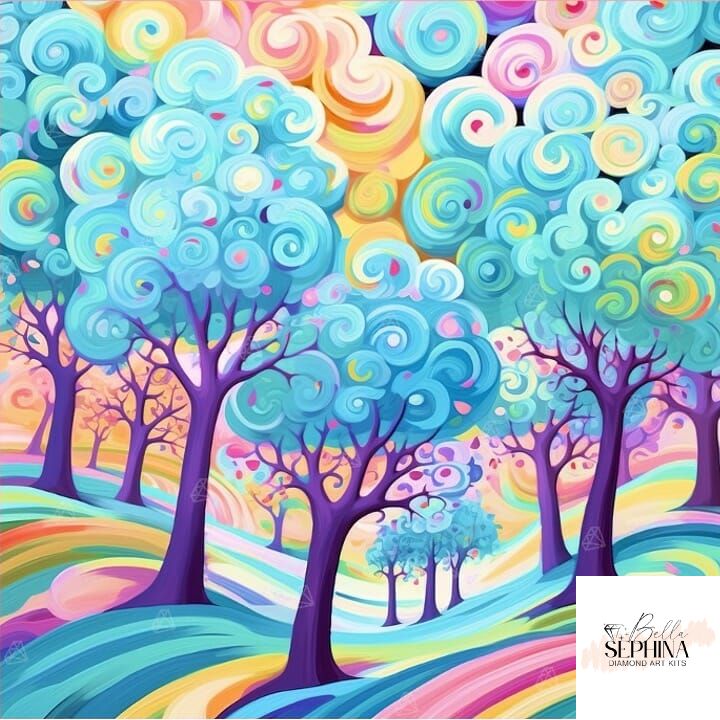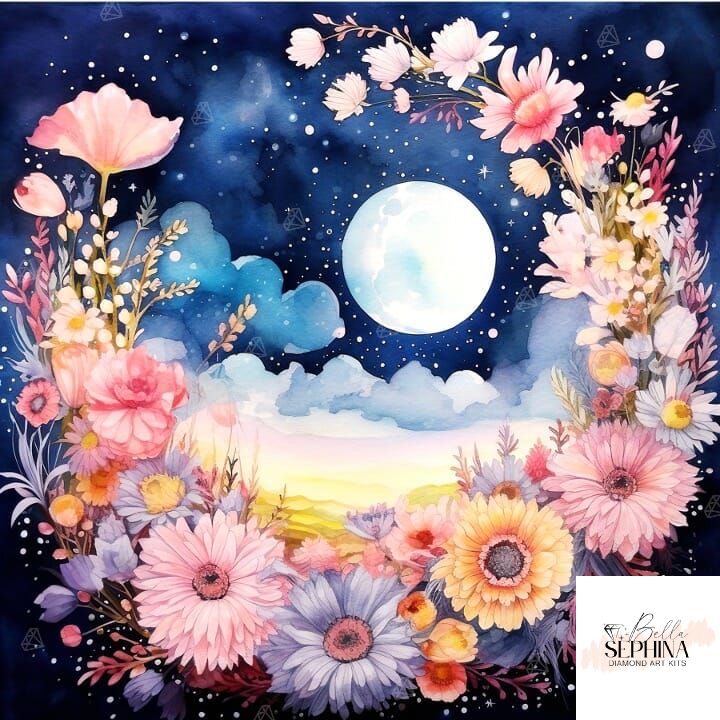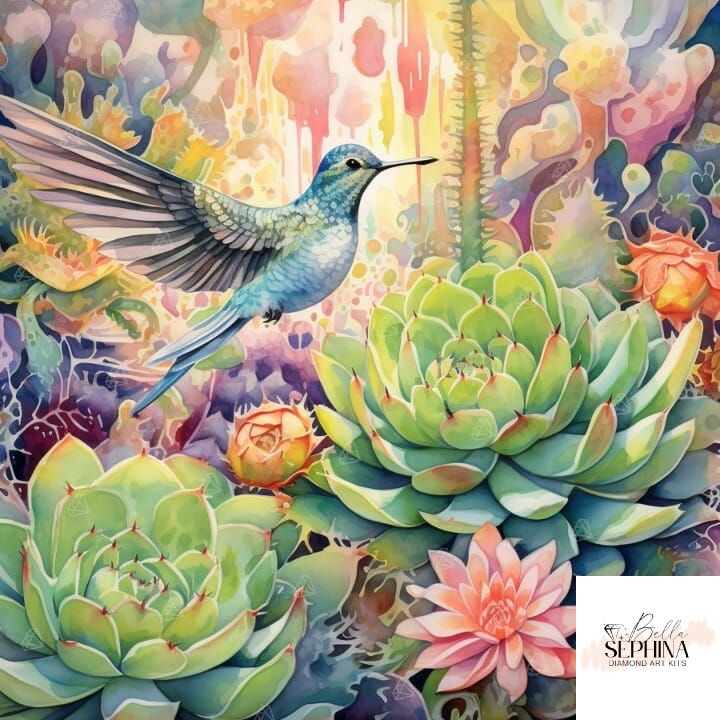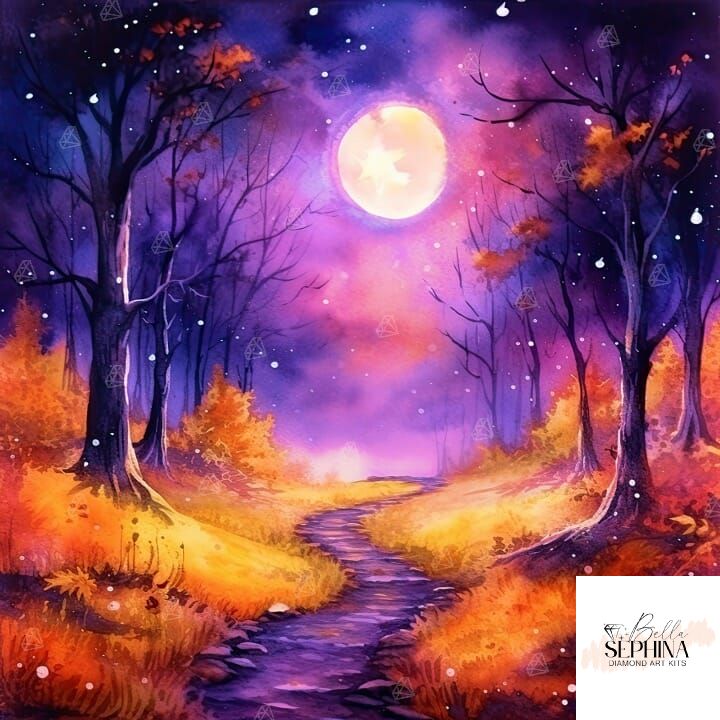 Shop all Bella in a Box Kits
With the art that speaks to you !
Paint Your World Beautiful